Stone Masons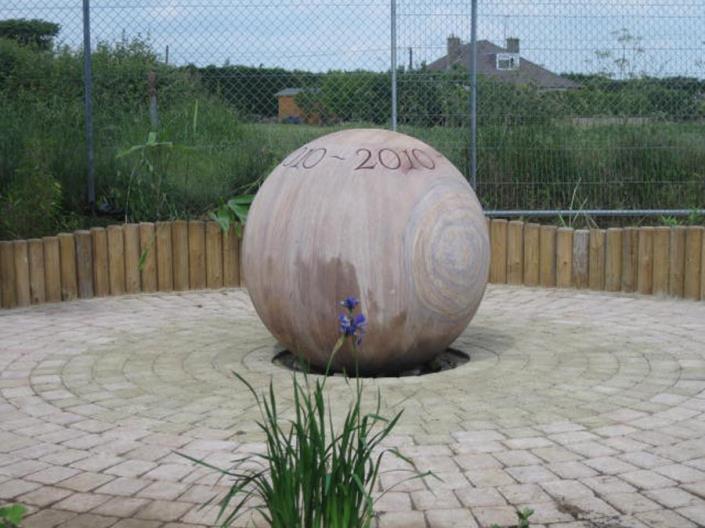 Windsmere Stone & Granite have a team of dedicated Stone Masons.
At Windsmere Stone the qualified Stone Masons have the skills to create and install bespoke stone projects.
Always working to a high standard, they are able to produce beautiful pieces in either a contemporary or traditional style. These projects can be in natural stone or engineered stone. View stone masonry portfolio for a selection of our work.
Windsmere Stone are pleased to offer free estimates on stone masonry projects.
Get in touch with our stone masons by filling in the form below.