External stone work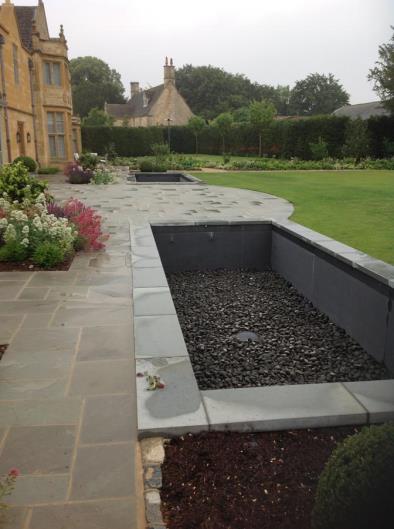 Windsmere Stone & Granite has the capability to manufacture and supply a wide variety of exterior stone.
Our stone work includes profiled stone steps, handmade granite setts, profiled pool edging, walling stone, standard paving and coping stones.
Our stone work experts have many years of experience working with garden designers and landscapers, and can work in any suitable stone to their specifications.
To find out more come and see us at our exterior stone showroom or contact us by filling in the form below.
The Garden Design showroom is currently being expanded and the new section will reopen later in the summer of 2019.