Our marble has recently completed it's long journey from Verona in Italy to reach Windsmere Stone.
Follow it's fascinating journey
The empty loading unit for storage and movement of stone is is collected from the suppliers depot in Paullo, South of Milan.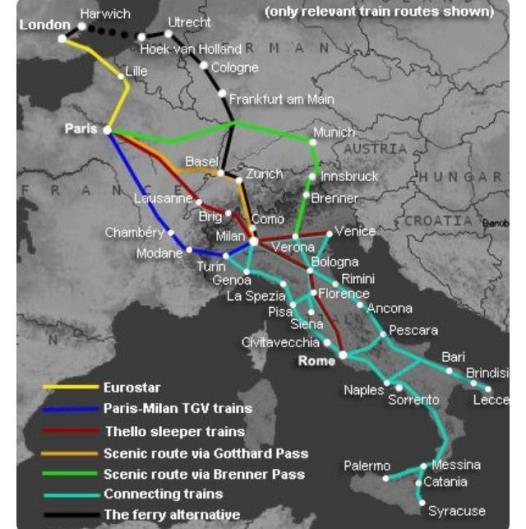 The empty unit is then taken to Mondial Granit in Verona where the marble is quarried, cut into large slabs at Mondial Granit from the enormous blocks ready for shipment.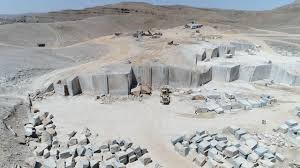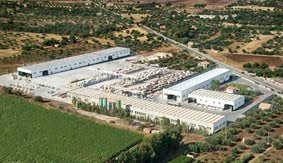 Once loaded in Verona the shipment unit is then taken to Piacenza rail Terminal, South of Milan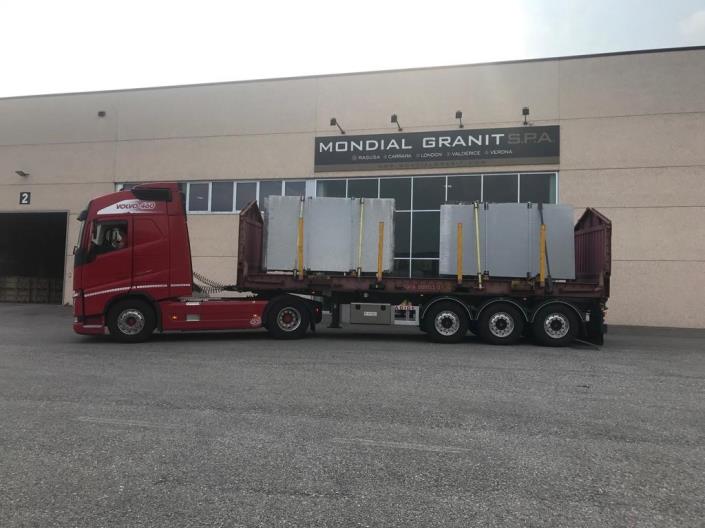 The loaded shipment unit is then transported by Rail freight to the Port of Zeebrugge, Belguim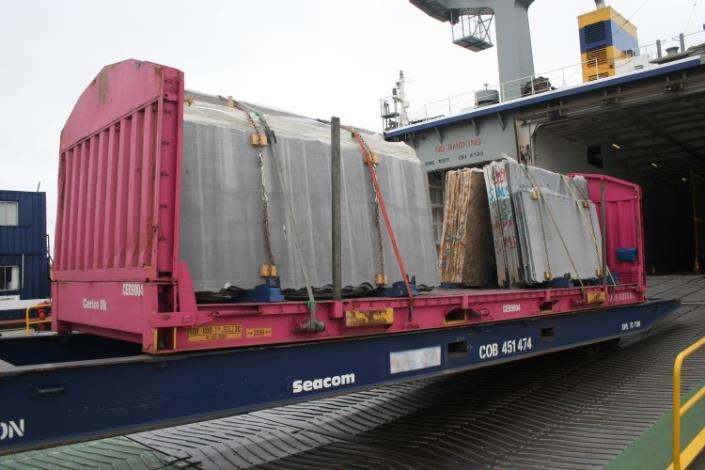 Our stone reaches the UK and is then shipped to Windsmere Stone in Wiltshire where our skilled stonemasons and polishers unload ready to begin transforming the stone into beautiful bespoke kitchens and bathrooms to grace your homes.